Hey Ghostface here it is I REALLY APPRECIATE IT :) !!!!!!!!!!!!!!!!!!!!!!!!! thank you. thank you. thank you.
lol i feel bad for asking!
ok so in the banner i want these pics in the order i put them and for specific things i want you'll see it above the picture
ok just get the end of the hand and her head and her body if it can fit!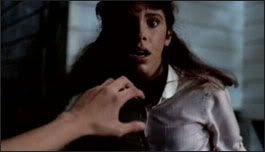 OF COURSE JUST THE FACE lol
just her yelling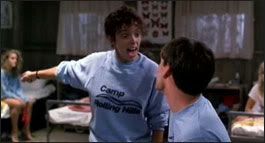 ok just get her and from the waste up.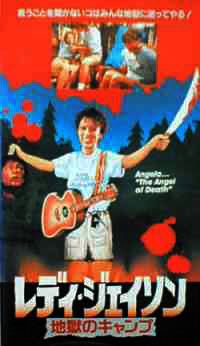 get molly!
just get her
just get Angela (the killer with the gray hair) running
just get the girl to the left
just get girl with knife
yea the face!
and that's all for the banner!
ok and for the avatars
for the first avatar get
the shoe and axe!
and for the second get shoe and knife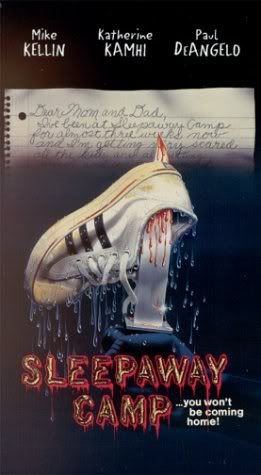 i feel so bad for asking but yea! i will really appreciate this if you do this please and thank you!
THANK YOU THANK YOU THANK YOU lol